Users
User roles and technical requirements for this article
Users
Admin
Browser support
Google Chrome 7.2.502 or later
Edge v.79 or later
In this article
---
Section 1
This is what's going on:
The services dropdown defaults to Watchdog
Watchdog runs on the EdegLQ edge hardware and application platform
Logs for EdgeLQ services are shown, but activiites relevant to Watchdog are found in this service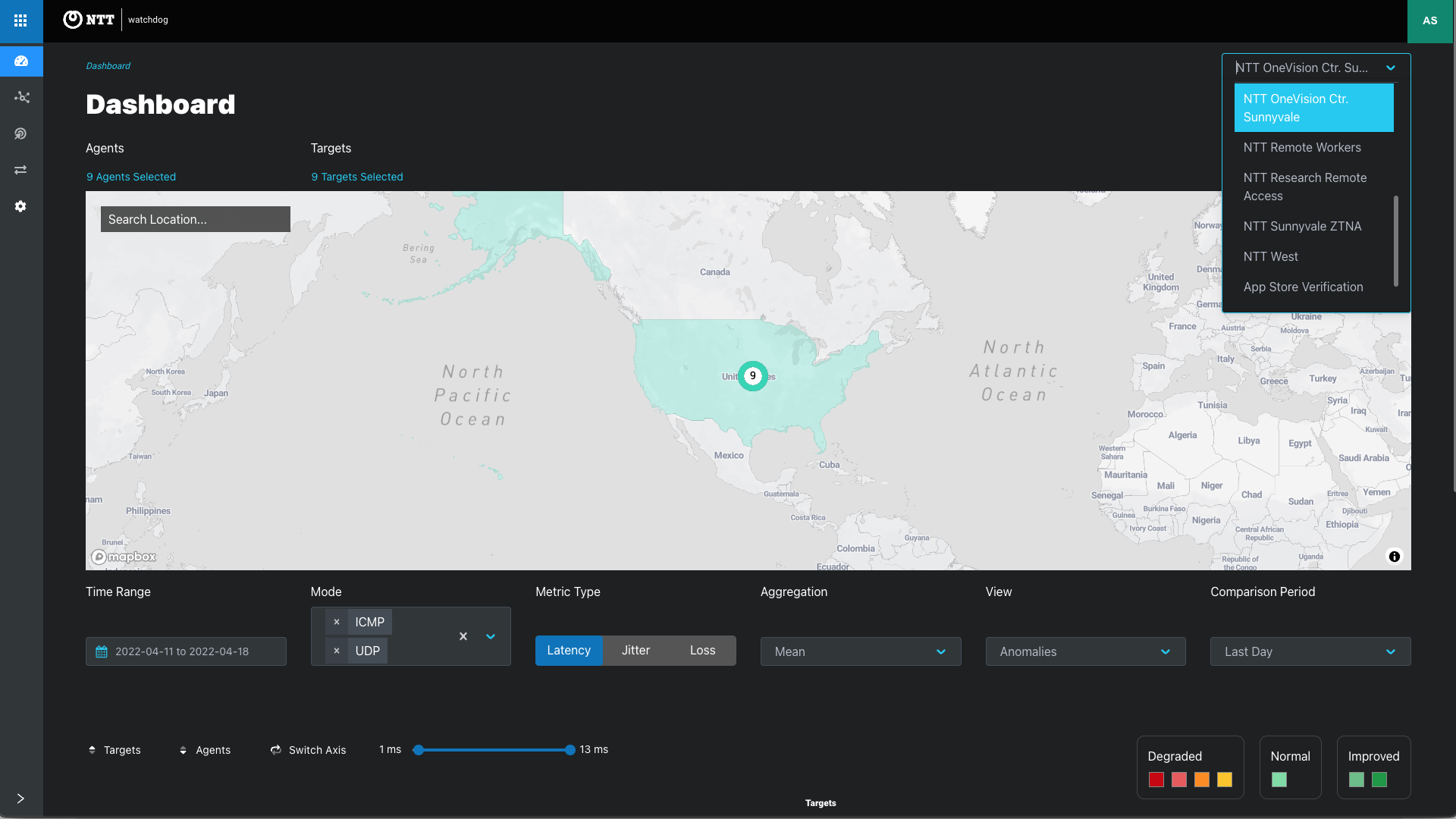 Image1
Regular Table

Admin

Asset Manager

Admin Viewer

Dashboard
Agents
Section 2
Bulleted List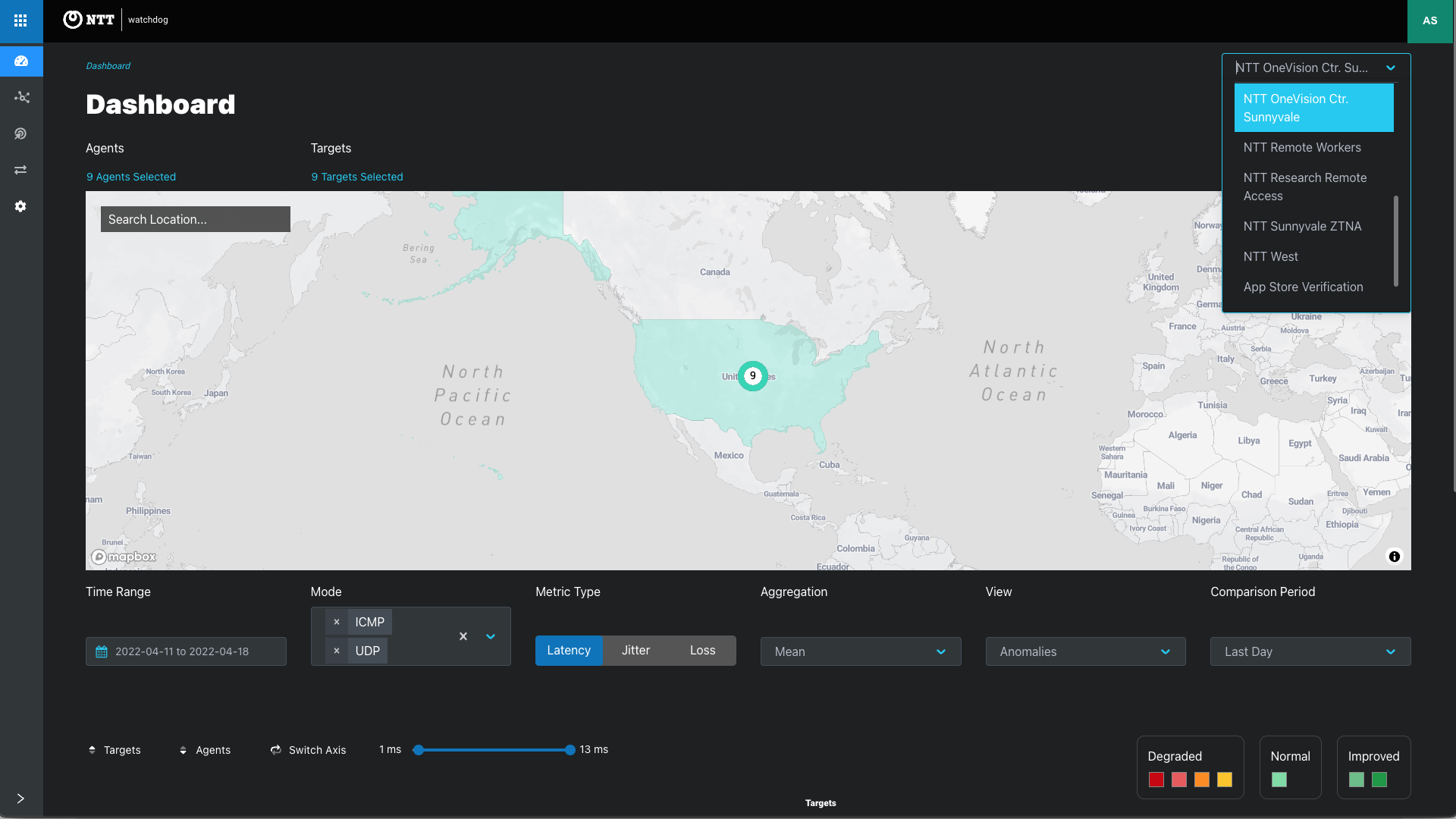 Image2
This is also about
About this article:
The Watchdog Dashboard provides hierarchical user roles and permissions by project. This article outlines the features and data accessible user role and how to create and manage users invited to a project.
User roles and permissions
Users with admin rights can assign the following roles and permissions to new and existing users for each project.
Users
Admin
Asset Manager
Admin Viewer
Admin
View Agent location
City-level per Agent
Primary Address
City-level per Agent
Primary Address
City-level per Agent
Primary address
City-level aggregated view of Agents
Primary address hidden
View Agent data
All Agents
All Agents
All Agents
Agent Only
View Agent page to manage Agents
Agent page
Add/Edit/Delete
Agent page
Add/Edit/Delete
Agent page
Agent Page is hidden
View Users page to manage users
Add/Edit/Delete
Users page
Agent Page
Agent Page
In this article
---
Overview
Description 1
1 User Mangement - Activated Users
Description 2
2 User Management - Invited Users
Description 3
3 Invite New Users
Description 4
4 Manage Existing Users
5 User Management # 5
Invite a new user
Step 1: Navigate to the User page and click
Step 2: Enter the email address and assign the user role. Click
Step 3: The Watchdog Invitation email is sent to the invited user
Users that have created login credentials appear in the user list
Search for users by email address or filter users by role
Pending invitations appear below the user list
---
Edit a user role
Change a user role with the role dropdown.
---
Delete a user
Click the delete icon to remove the user from the project.